Cart is empty
You have 0 items in your cart.
Bundle Up
Your Cart
You have items in your cart.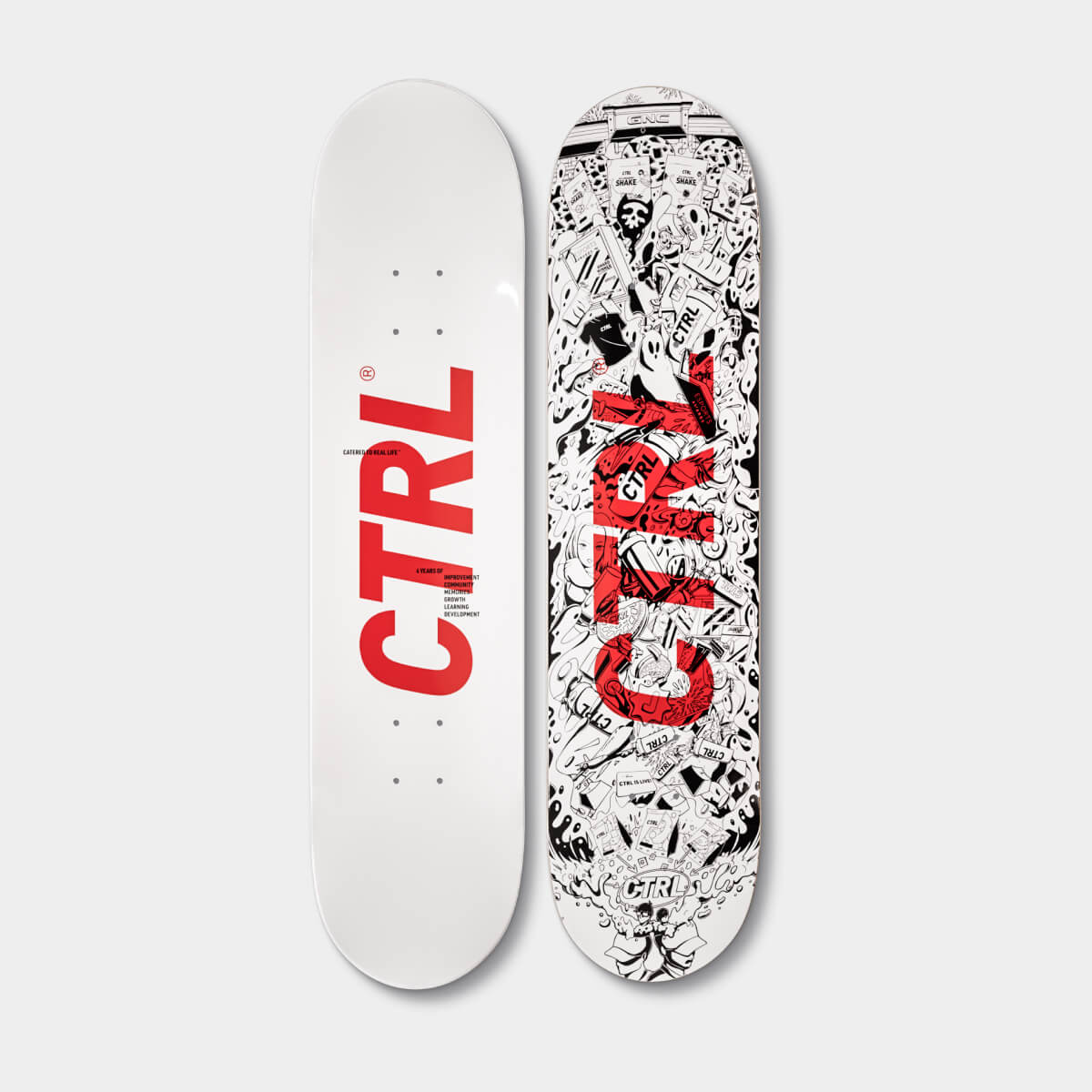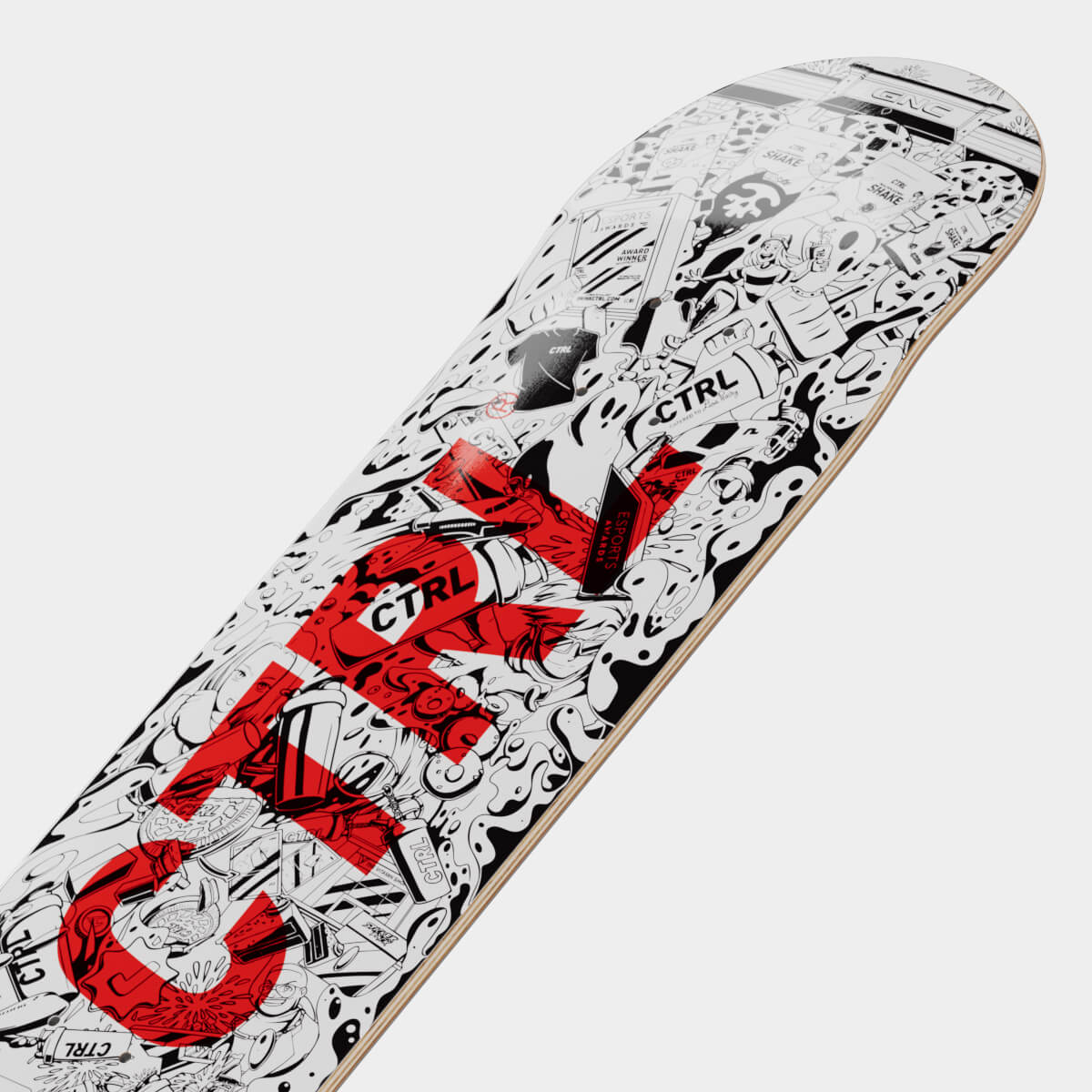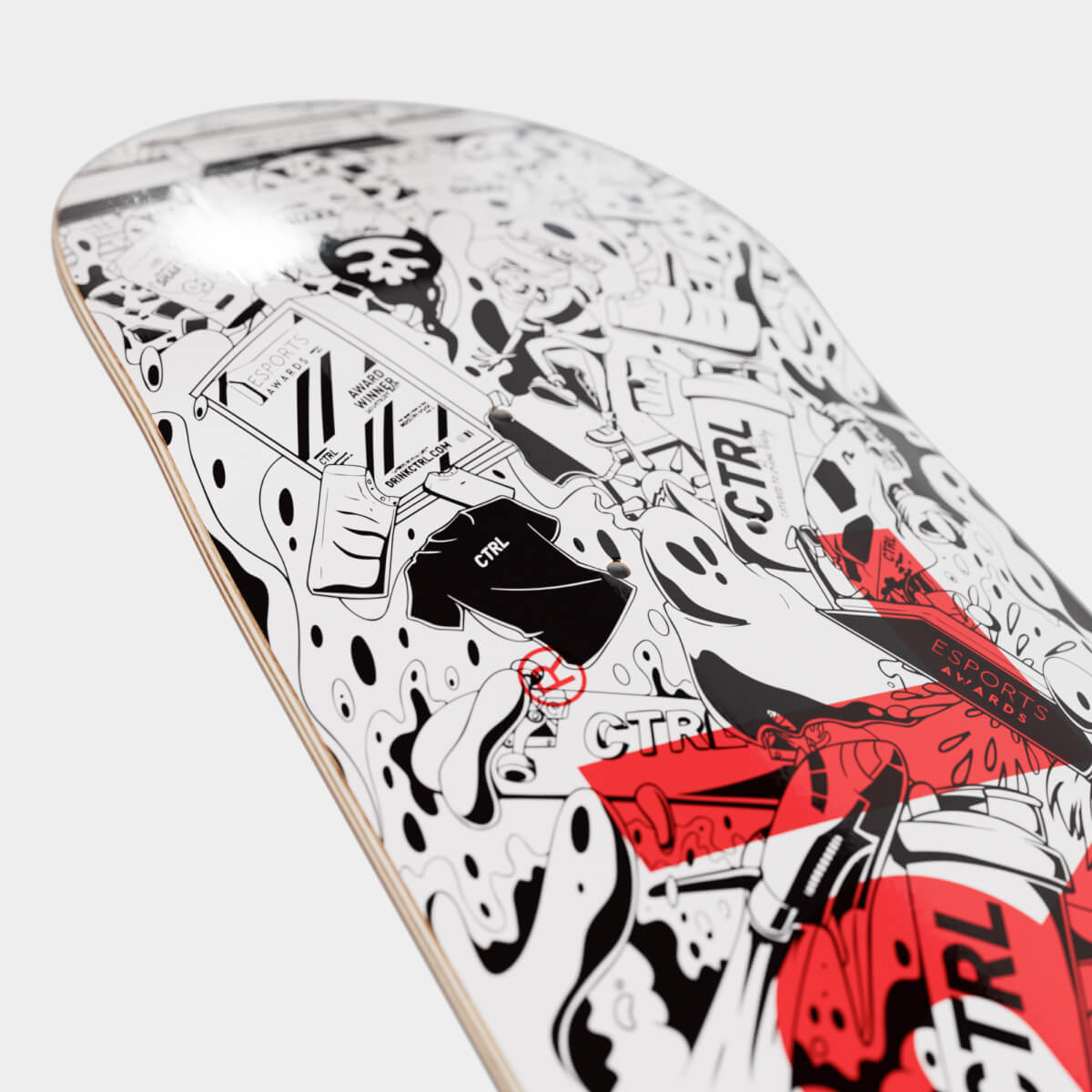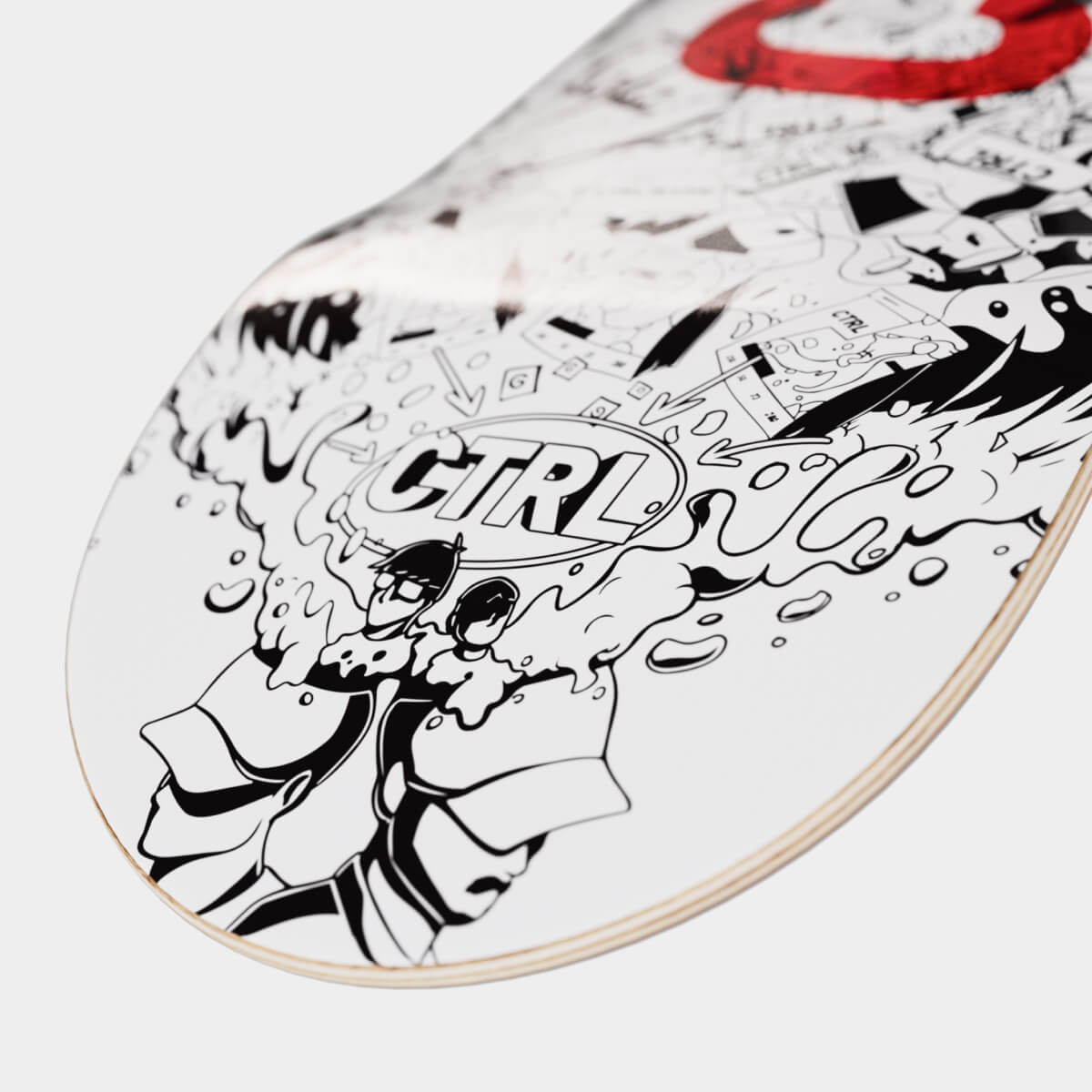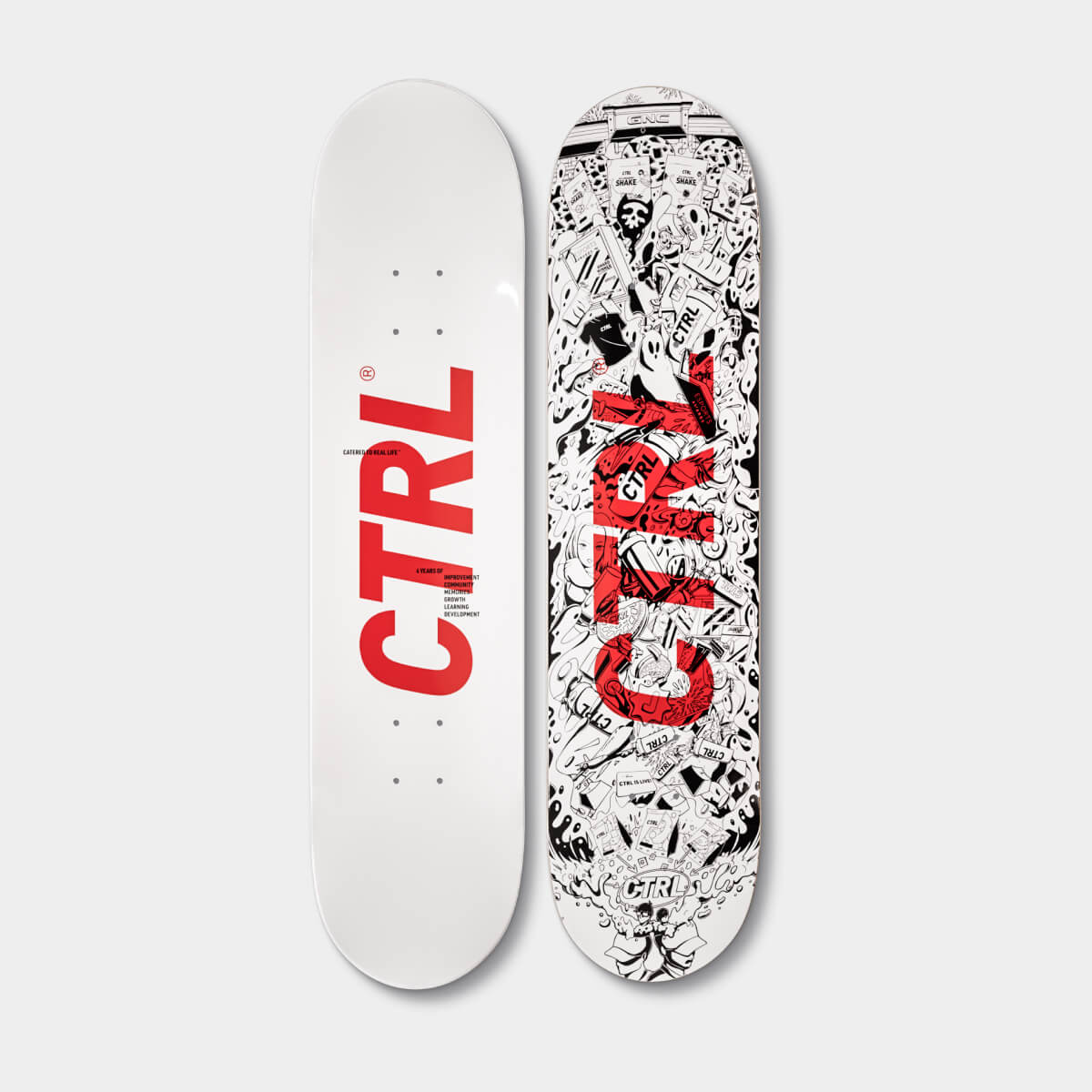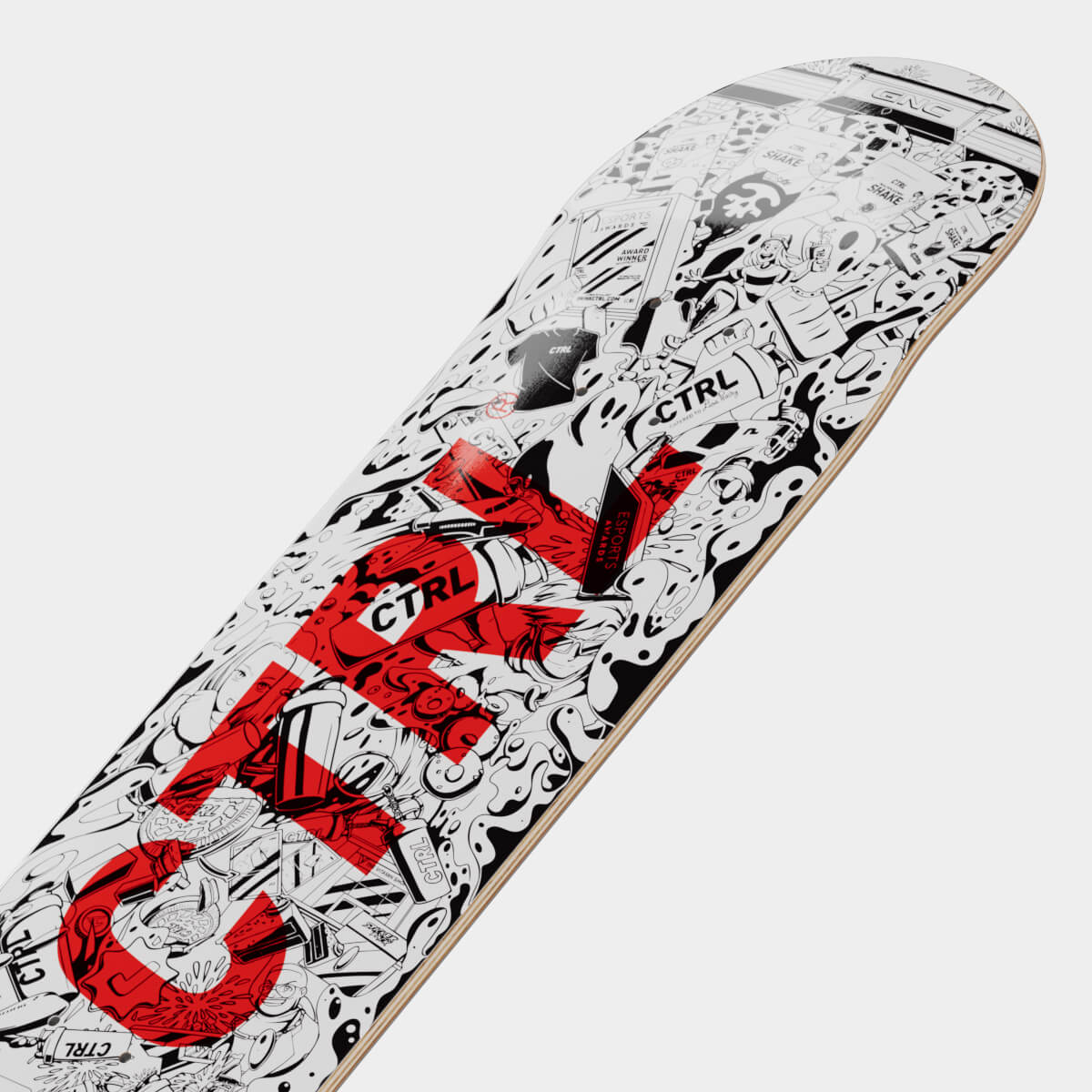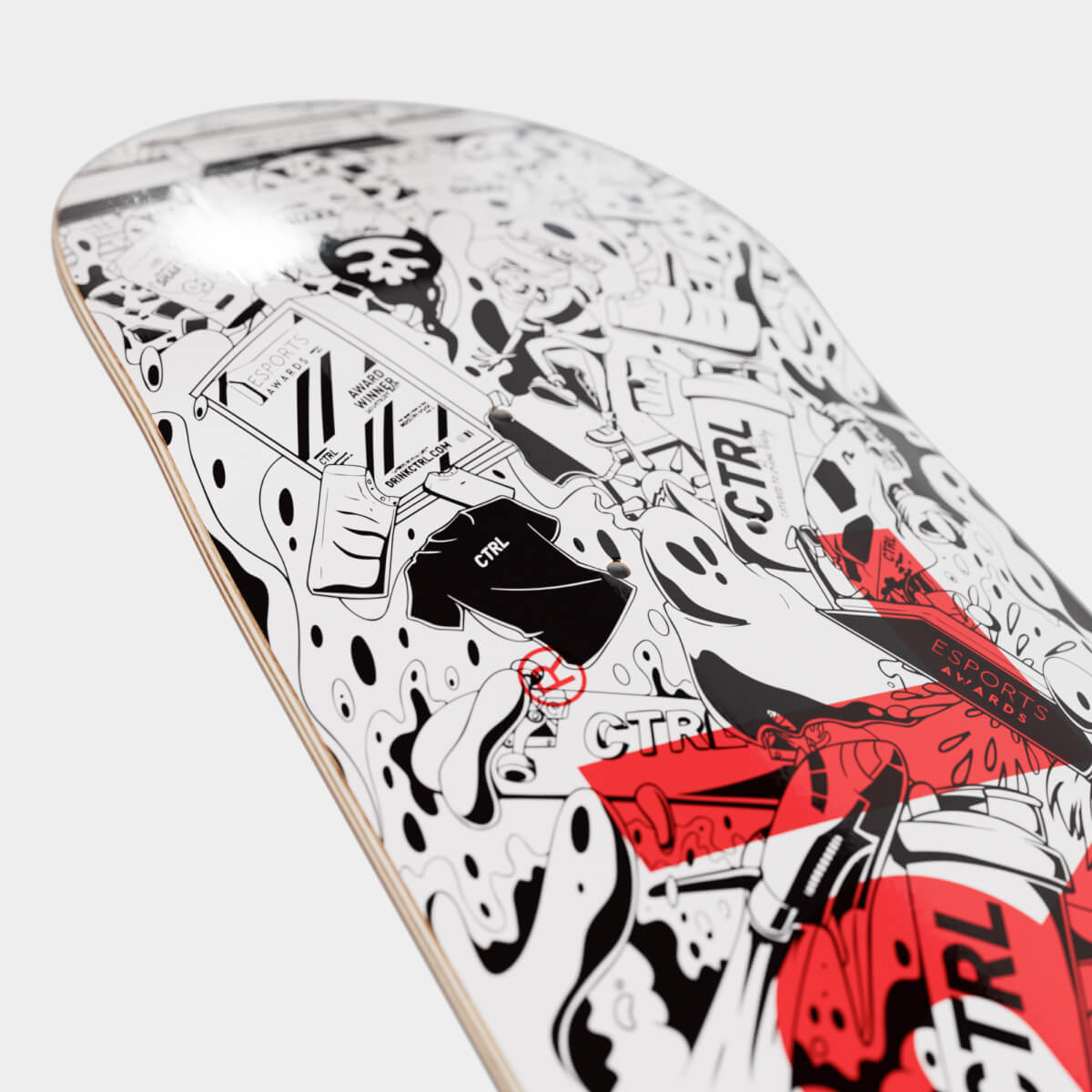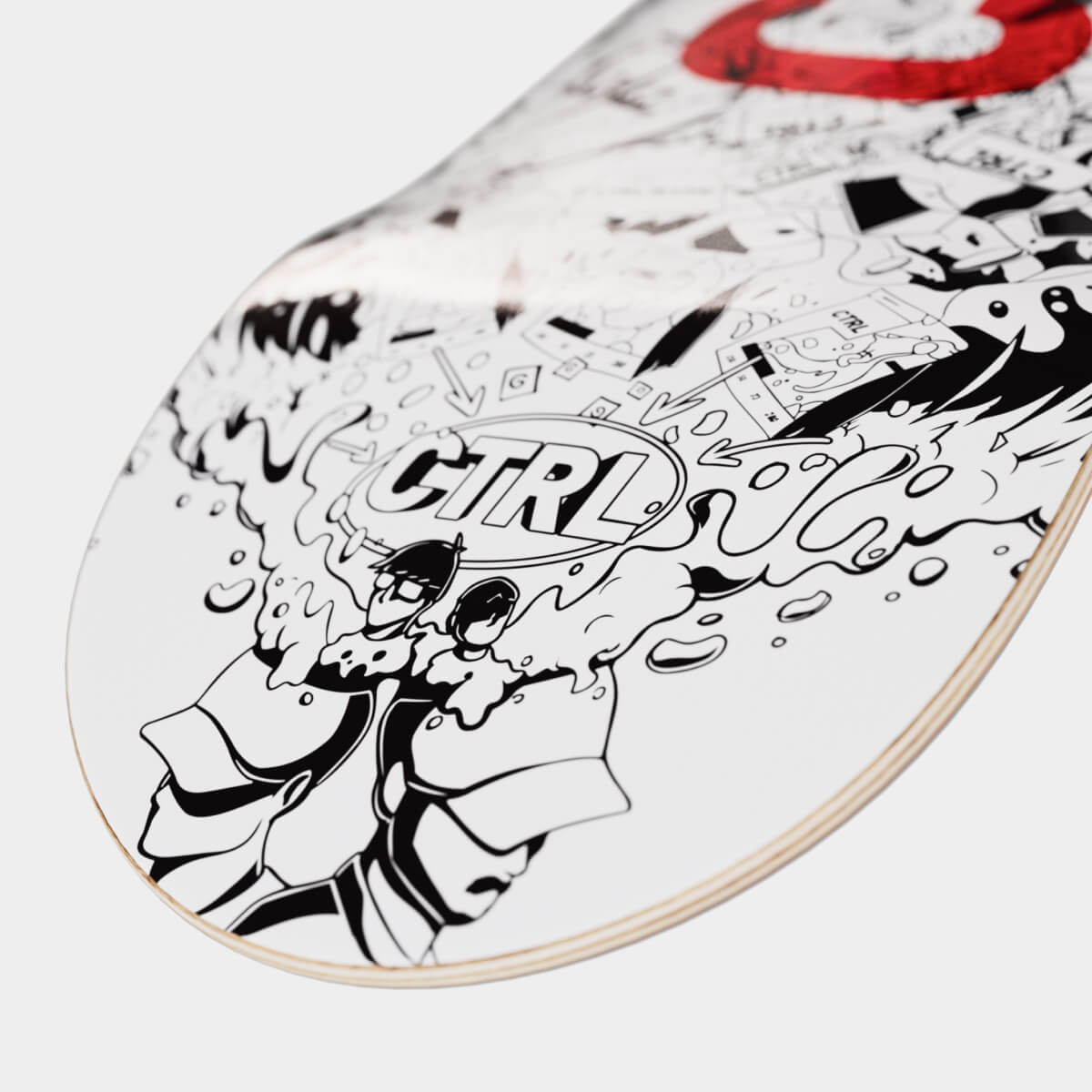 Our journey began four years ago, fuelled by a passion for health, flavor, and creativity. To celebrate this momentous occasion, we're excited to introduce this ultra-limited skate deck collectible. Hand illustrated, this deck is a story-telling timepiece that's ready to shred or display as an art piece.